IOG has released db-sync with several bugs and a new release has not yet been issued. for this reason, rewards, metadata, stake sizes may be temporarily inaccurate in some cases. thank you for your understanding.
group PILOT
[PILOT] Pilot Pool
Pool ID:
pool1eqa7kxx4xg35cu4rqj4exkvzhenscgh8wxez0gl7hsagygp79kr
( c83beb18d532234c72a304ab935982be670c22e771b227a3febc3a82)
Our valuable ⭐️⭐️ Patron. This pool is supporting development of this website ☺️
PILOT Pool 2 now open with 0% fee & low saturation! Mission Driven Pool donating 10% of all fees to the Multiple Sclerosis (MS) International Federation
Estimated Blocks in Whole Epoch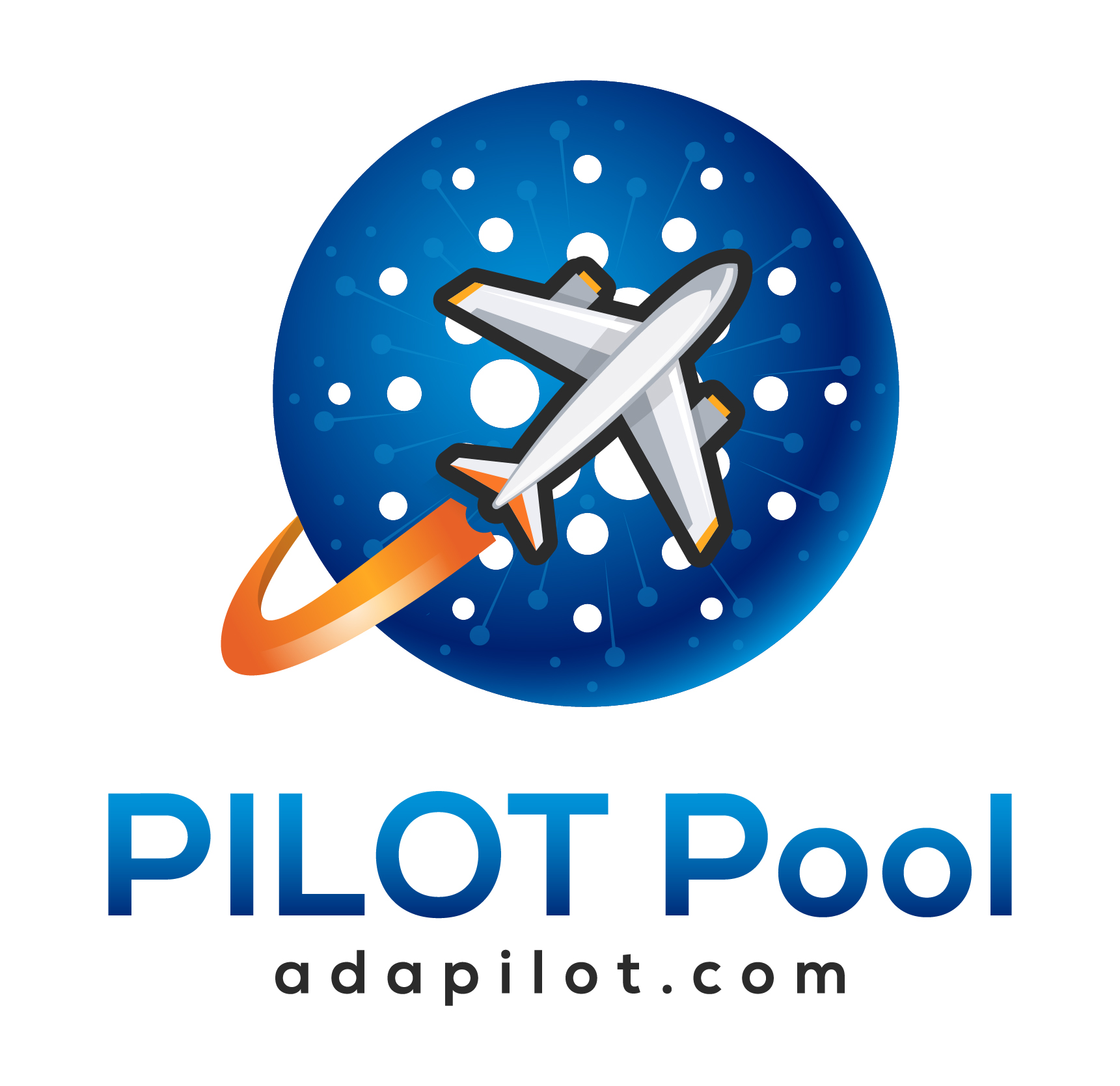 Pledge: 1,050,000₳    Margin: 2.5%    ROI: ~5%    Fixed Cost: 340₳

24/7/365 Up-time   100% Block Adpotion Rate
Mission: Pilot Pool aims to raise awareness for the disease of Multiple Sclerosis (MS) by donating 10% of all pool fees to support the Multiple Sclerosis Federation. The Multiple Sclerosis Federation is an international body that links the activities of National MS societies around the world. It works in world-wide partnership with member societies and the international scientific community to eliminate the disease of Multiple Sclerosis, its consequences, to raise awareness, and to speak out globally on behalf of those affected by MS. Currently, there is no cure for MS, but there has been much progress in the development of treatments and medications to slow the progression of the disease and manage its symptoms.
About me: I am an advocate for blockchain technologies world-wide. I am the single owner and operator of Pilot Pool and a member of the Stake Pool Operator Collective Representation Assembly (SPOCRA) and Mission Driven Pool (MDP) alliance. I became enamored with blockchain in 2017 and Cardano in 2020 as a Stake Pool Operator. Long term, I see many applications that blockchain technologies and Cardano can bring to aviation. I would like to leverage my knowledge and experience of aviation with my growing knowledge of Cardano to make world-wide aviation safer and more efficient. Furthermore, not only would I like to raise awareness of MS to the general population, but I aim to raise awareness of blockchain technologies and Cardano to the medical community.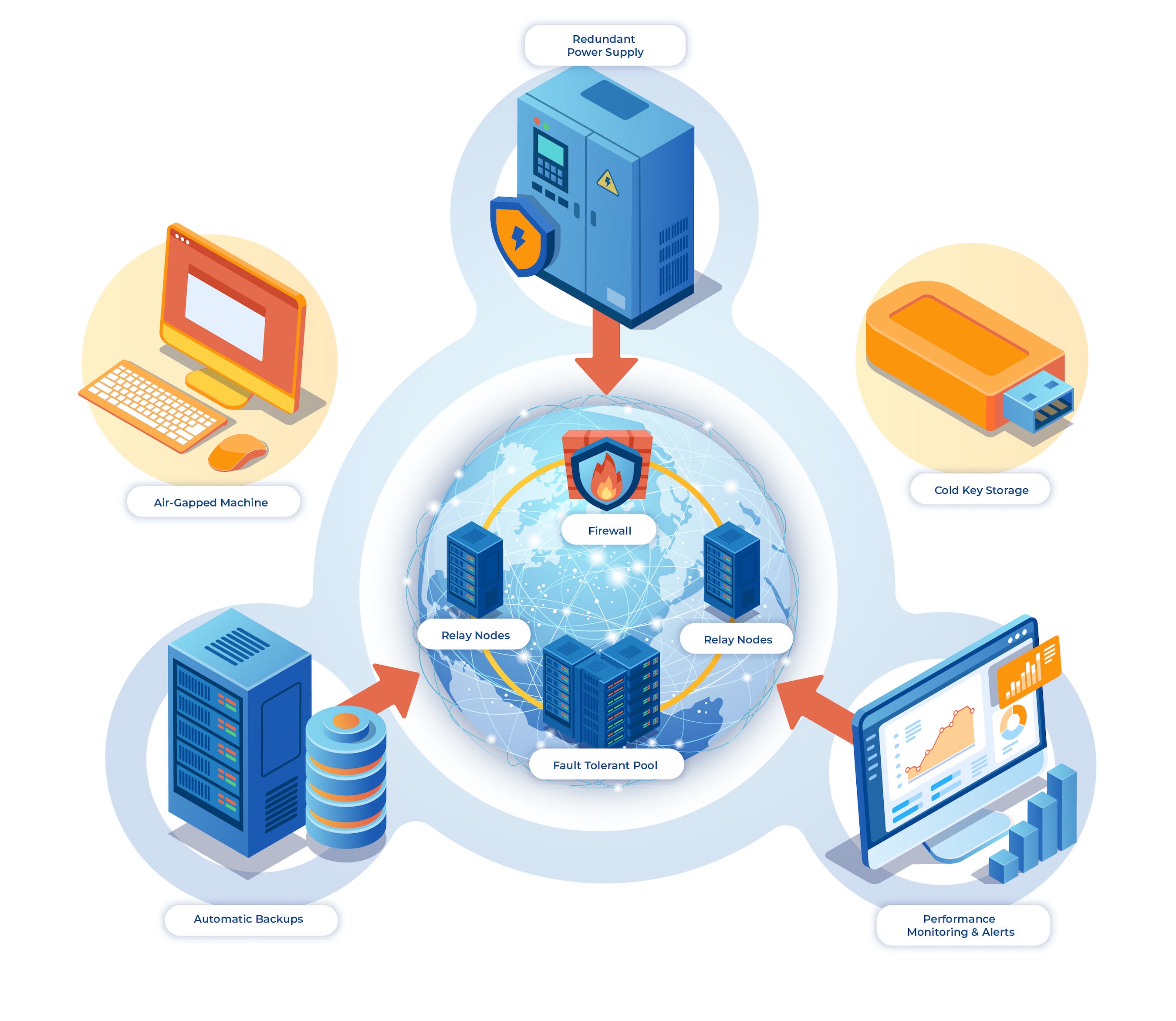 Pool Info:
 Pilot Pool leverages geogprahically dispearsed, cloud-based servers using a combination of green energy technologies. The block producing node and two (2) relays utilize 8-Core CPUs, 16 GB RAM each, and 320 GB SSDs for a total of 24 Cores, 48 GB RAM, and 960 GB SSD. All relays and nodes are housed within a multi-layer firewall with backup power, backup servers, and performance monitoring.
---
This page was created by verified pool owner. The content is not created by ADApools. In case of incongruity, please contact us.
Performance