group Single Pool Operators
[BICEP] BICEP
Pool ID:
pool1hhy7qvgc2lmjlwg8z6yag67yjylrquy9hgxwyhgps5e07m8h0ep
(bdc9e0311857f72fb9071689d46bc4913e307085ba0ce25d018532ff)
Stake with Cardano's Strongest new pool
Estimated Blocks in Whole Epoch



💪 0% Margin for more Staking Rewards.
💪🏿 Enterprise grade architecture and infrastructure.
💪🏽 25% of owner's profit donated to charity.


TICKER: BICEP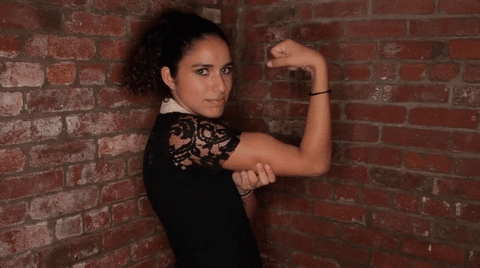 ---
This page was created by verified pool owner. The content is not created by ADApools. In case of incongruity, please contact us.