group Single Pool Operators
[BICEP] BICEP
Pool ID:
pool1hhy7qvgc2lmjlwg8z6yag67yjylrquy9hgxwyhgps5e07m8h0ep
(bdc9e0311857f72fb9071689d46bc4913e307085ba0ce25d018532ff)
Putting your ADA to work
Estimated Blocks in Whole Epoch
WELCOME TO BICEP STAKE POOL

上腕二頭筋




REASONS TO DELEGATE TO OUR POOL


💪 Competitive Margins.


💪 Small Pool for higher slice of the rewards.

💪 Strong Performance.




WHEN ARE REWARDS DISTRIBUTED?


If this is your first time delegating to any Cardano stake pool, please note that there is a 4-epoch delay (15 - 20 days) from when you start delegating till when you start receiving rewards. After that, rewards are paid out every 5 days at the end of each epoch.



X - delegation epoch
X+1 - stake is registered
X+2 - blocks are made with your stake
X+3- rewards are calculated
X+4 - payout

For delegators joining us from other stake pools, there is no gap in rewards as you should continue to receive rewards from your old pool until you start receiving rewards from our pool.

COMMON STAKING MISCONCEPTIONS


Misconception #1: Low stake = bad ROI %
This is incorrect. The Cardano protocol works to allow each stake pool to get the amount of blocks they need to reach maximum return on investment (ROI %) regardless of their saturation level.

Each block has a specific value in the rewards calculation, a small pool will only need one or two blocks to get their fair share of rewards.


Misconception #2: High pool luck increases ROI %
Actually it is the other way around pools with low luck will be luckier in future epochs.

The ROI in Ada staking is defined by the Cardano protocol. All pools even out with the same 'luck' over time.



Delegate, Relax, and Stay Strong!



「がんばって」





TICKER: BICEP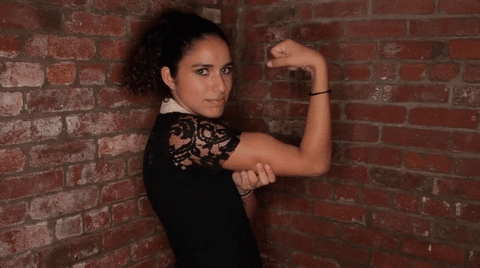 ---
This page was created by verified pool owner. The content is not created by ADApools. In case of incongruity, please contact us.