group ELITE
[ELITE] Elite Stake Pool 2
Pool ID:
pool1k6altfangsst2mmxg8a9wvg3dppyszu8ckfzd3uv6azgw3z2txy
(b6bbf5a7b34420b56f6641fa5731116842480b87c59226c78cd74487)
Proud to be part of the Cardano community entrusted with securing the Cardano network
Estimated Blocks in Whole Epoch



A HUGE THANK YOU FOR DELEGATING OR CHOOSING TO DELEGATE WITH ELITE

We are fully committed to Cardano and are experienced Pool operators since mainnet candidate July 2020, we are active community members and want to keep bringing new features to all ADA delegates.

Our recent release of https://poolstats.org enables delegators to have more informed information when choosing pools.

To view live pool information, please visit https://elitestakepool.com or from your mobile https://dashboard.elitestakepool.com to get full screen mobile statistics about the pools

Elite Stake Pool 1 ID: 03ba735795ea8294bccd63efd305168ac8367e9d6fd5f0a6225e12b0
Elite Stake Pool 2 ID: b6bbf5a7b34420b56f6641fa5731116842480b87c59226c78cd74487

Please review how your delegation will affect pool saturation if you are kind enough to consider delegating with us. Thank you.

if you have any questions regarding the pool or staking we are available on Twitter or come and join our community in Telegram, or just come say hi to Rob, our friendly bot!: https://t.me/elitestakepool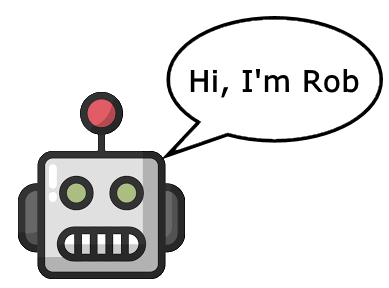 Community Awards and Pool Achievements..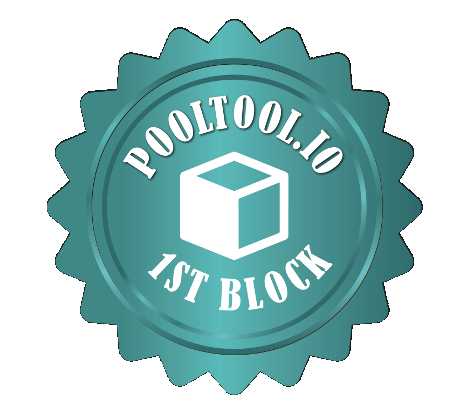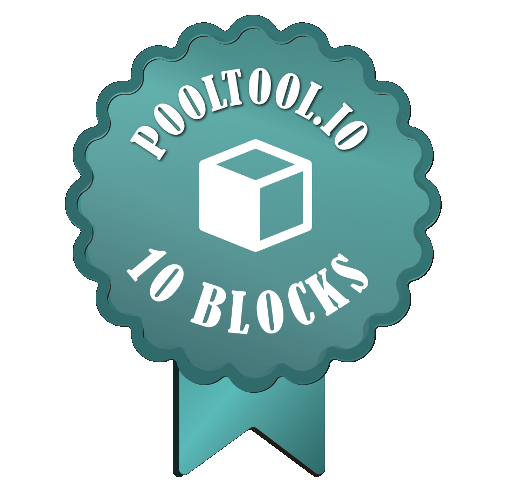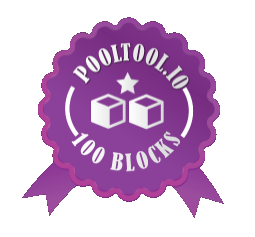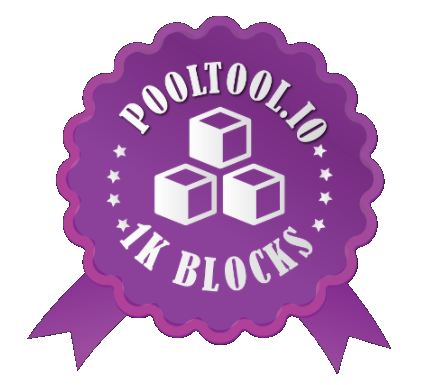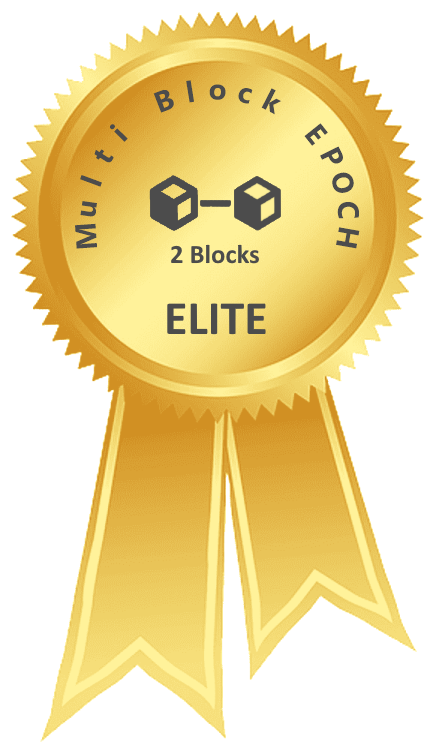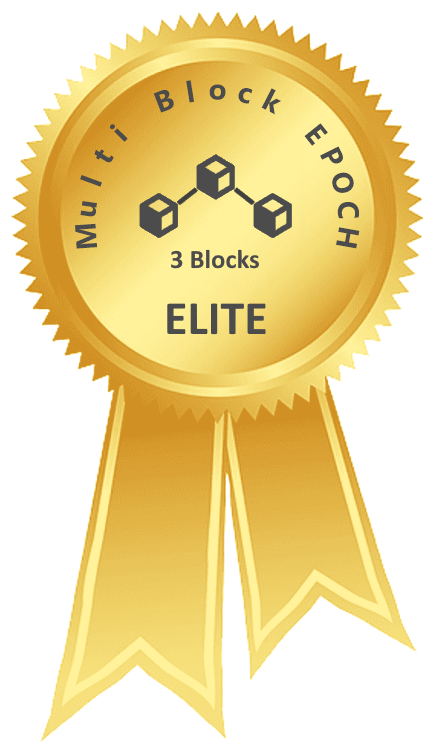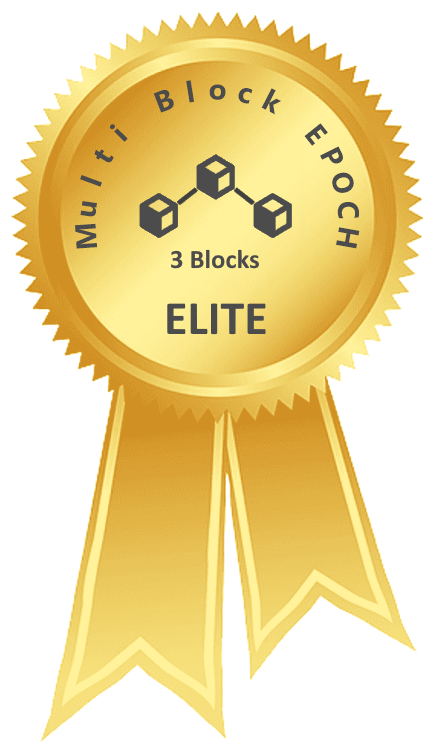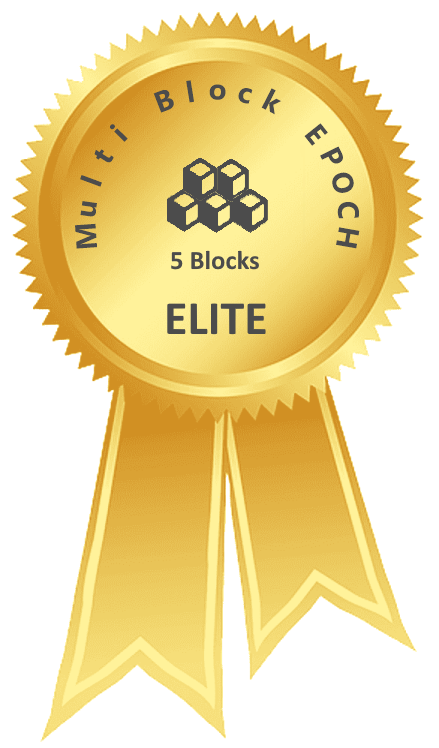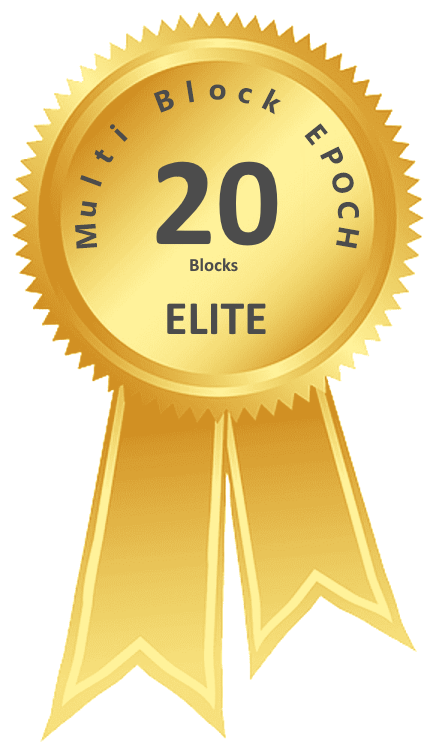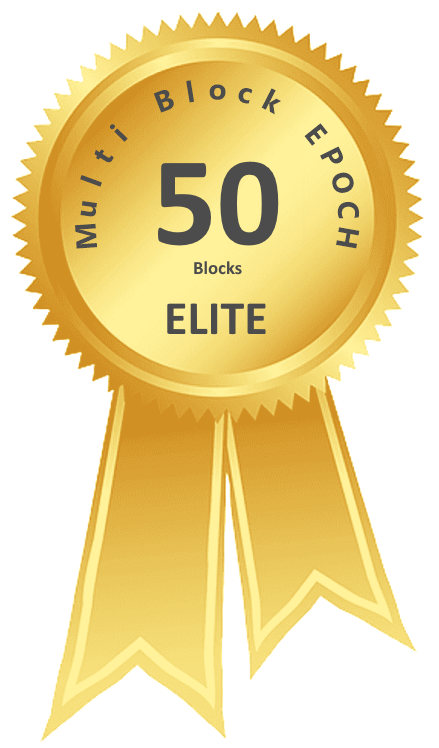 ---
This page was created by verified pool owner. The content is not created by ADApools. In case of incongruity, please contact us.