group Single Pool Operators
[SMAUG] 竜SM₳UG
Pool ID:
pool14wk2m2af7y4gk5uzlsmsunn7d9ppldvcxxa5an9r5ywek8330fg
(abacadaba9f12a8b5382fc370e4e7e69421fb59831bb4ecca3a11d9b)
A reliable French pool professionally operated by the author of https://pool.pm
Estimated Blocks in Whole Epoch
SM₳UG pool actively contributes to Cardano ecosystem:
1. By running a reliable stake pool with Top100 pledge & rewards every epoch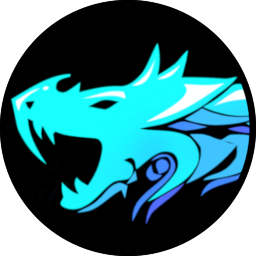 2. By developing and providing innovative tools like pool.pm
pool.pm has been selected by the Cardano Foundation for their Developer Spotlight.
3. By creating visuals and digital art for the community
Social links
To contact the operator:


Digital Art:
---
This page was created by verified pool owner. The content is not created by ADApools. In case of incongruity, please contact us.
Performance