group Single Pool Operators
[SEAL] adaseal.eu
Pool ID:
pool104v7kzpq86r0wnfsz8r7jeld2raap92qq84trjcqk62zyh9akqt
(7d59eb08203e86f74d3011c7e967ed50fbd0954001eab1cb00b69422)
Community pool - Dedicated HA cluster, server room, 0% margin. 10% of profits donated to seal sanctuaries and zoos.
Estimated Blocks in Whole Epoch
Welcome to SEAL pool! We are a community pool located in the heart of Europe, running on physical servers housed in a professional datacenter, operated by seasoned IT professionals. We are commited to support Cardano project by operating a low cost community pool (0% margin) with perfect uptime and yield.

Because we love animals, and in order to make our pool even more attractive to potential delegators, we decided to donate 10% of our pool profits to seal sanctuaries and animal shelters! See our website https://adaseal.eu/ for more information.

Thank you for staking with SEAL!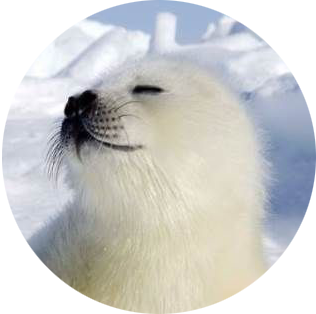 ---
This page was created by verified pool owner. The content is not created by ADApools. In case of incongruity, please contact us.
Performance