group Single Pool Operators
[JUNO] JUNO stake pool
Pool ID:
pool1we0xjccr3vc4ypnmhzsgwp7sxpsytu8dtv0syeqmtrllvcex68q
(765e6963038b3152067bb8a08707d0306045f0ed5b1f02641b58fff6)
Single pool operator. Pool operated from the Netherlands. Join our channel via https://t.me/juno_stakepool.
Estimated Blocks in Whole Epoch
Team JUNO is since 2017 actively contributing to the Cardano ecosystem by participating in ITN and HTN by running a stake pool and testing. We belonged to the early stake pools that registered on Mainnet and are running a stake pool on Testnet to try out new functionality developed by IOHK.

We provide a

high available professional stake pool service

 that is ready for the growth.

The number of transactions on the Cardano network will significantly increase with the implementation of smart contracts, as such the network and ledger will grow and demand more processing capacity and memory from the existing equipment. JUNO stake pool is already prepared and equipped for these higher demands.

Our commitment to Cardano is second to none, updates are immediately build and deployed on basis of the notifications we receive from IOHK. For example: Release 1.26.2 of Cardano-node that is resolving an issue of recomputation during epoch transfer was operational and live within 1 hour after we received a notification.

As part of our transparency towards our delegators we post 1 day before every epoch transition the slot assignment in our Telegram channel.


☁️ Bare metal cloud servers
Our block producer and relays are running on bare metal cloud servers with the following specification: AMD Ryzen hexacore, 64Gb memory, 1TB NVMe SSD, guaranteed bandwith 1GB/s. DDOS protection, redundant network, high speed access to uplinks.
🌶️ Hot backup block producer
We try to eliminate the risk on missing out on any block production in case the server of block producer would become unavailable. For this we have a hot backup for our block producer in place that is on tip with the chain and available in another data center and geographical location. Switching over to the hot backup does take less than 2 minutes.
🌍 High resilience due to geographical dispersed block producers and relays
We are operating two stake pools (one as hot backup) and three relays in different datacenters and geographical locations.
🛡️ Multi-layered security
Bastion Server, Certificates, Hardware 2FA, Restricted IP Access, Firewall, DDOS protection, DNS, Disabled ICMP, Fail2ban.
📟 24/7 active monitoring and alerting
In case of a calamity we will be alerted immediately via a mobile pager.
⏱️ Abstraction from the OS
Since we are running microservices abstracted from the OS we are able to quickly switch over to other servers in another datacenter due to our high level of automation in case a disaster would occur.
🚄 Tweaked for high speed network performance
Kernel tweaking on every server to achieve high speed network performance.
🕑 Clock sychronization
Using Chrony on all our nodes to keep our nodes in sync with the tip.
💰 Re-delegation
All pool rewards are automatically re-delegated for 3 years, this increases the total stake and rewards for our delegators. All our pool rewards are being used by us to develop solutions on Cardano to contribute to the overall success of this blockchain.


🎲 Pledge
Our stake pool is pledged with 350K ADA as part of our commitment (skin in the game) to the Cardano project.
♻️ Environmental protection
Our servers are hosted at Hetzner Online and running on 100% renewable energy, hydro and wind powered. Environmental protection
🧪 Public testnet
We are testing new features and functionality of upcoming releases on the public available testnet before putting them in production. We are contributing with a high block producing stake pool to the density of the testnet network. The majority of the stake pool operators are not involved and don't seem to care about this process at all since there are costs involved to keep a testnet pool operational. Due to this the health of the public testnet and keeping it operational has not been a constant headache for IOHK. A good testnet is crucial for the success of every blockchain and every stake pool should contribute to this. We see it as our duty and responsibility to contribute to this next to testing new features and functionality before they are being released to be deployed into production.

❤️🇳🇱 Operated with love from The Netherlands for the Cardano community
Join our Telegram channel


1. Team JUNO is developing delegationtracker.com, a solution for the Cardano community.

Via the delegation tracker stake pool operators and delegators are informed about their pools and stake via a user friendly and clean user interface. The delegation tracker is under constant development and new features will be added over time. You can contribute to the delegation tracker by providing us with feedback, for example what is important for you.

2. Team JUNO is contributing to the Plutus Development program.

We are honored to belong to a small group that was invited by IOHK to participate in the Plutus Development program. Two of our developers will actively participate in the Plutus Development program over the coming three months and will have early access to the Plutus framework in a private network. Goal is to test the framework and provide feedback by building some real use cases on it, so it will be battle proof before being delivered to the public.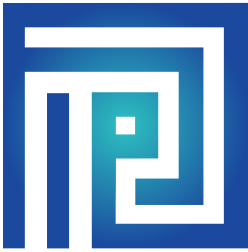 3. Team JUNO is funded through Project Catalyst Fund 3 for its proposal Dapp for Business Contracts

Via this way we like to thank everyone that voted for our proposal (125.000 votes in total). We are delighted and honored and looking forward to developing and market this Dapp to our target audience.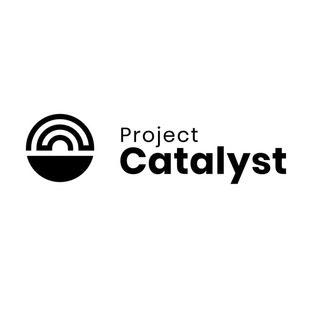 4. Team JUNO is co-founder of ARTANO, an NFT marketplace to be built on Cardano

Team JUNO will be responsible for development of the ARTANO NFT marketplace and be involved in the strategy and direction of the NFT marketplace.

5. JUNO stake pool is a single stake pool operation run by stake pool operator Ron.

Ron has over 25 years experience in enterprise IT environments working for enterprise clients.
With a good understanding of linux, security, networks and operation of complex cloud-native and blockchain solutions.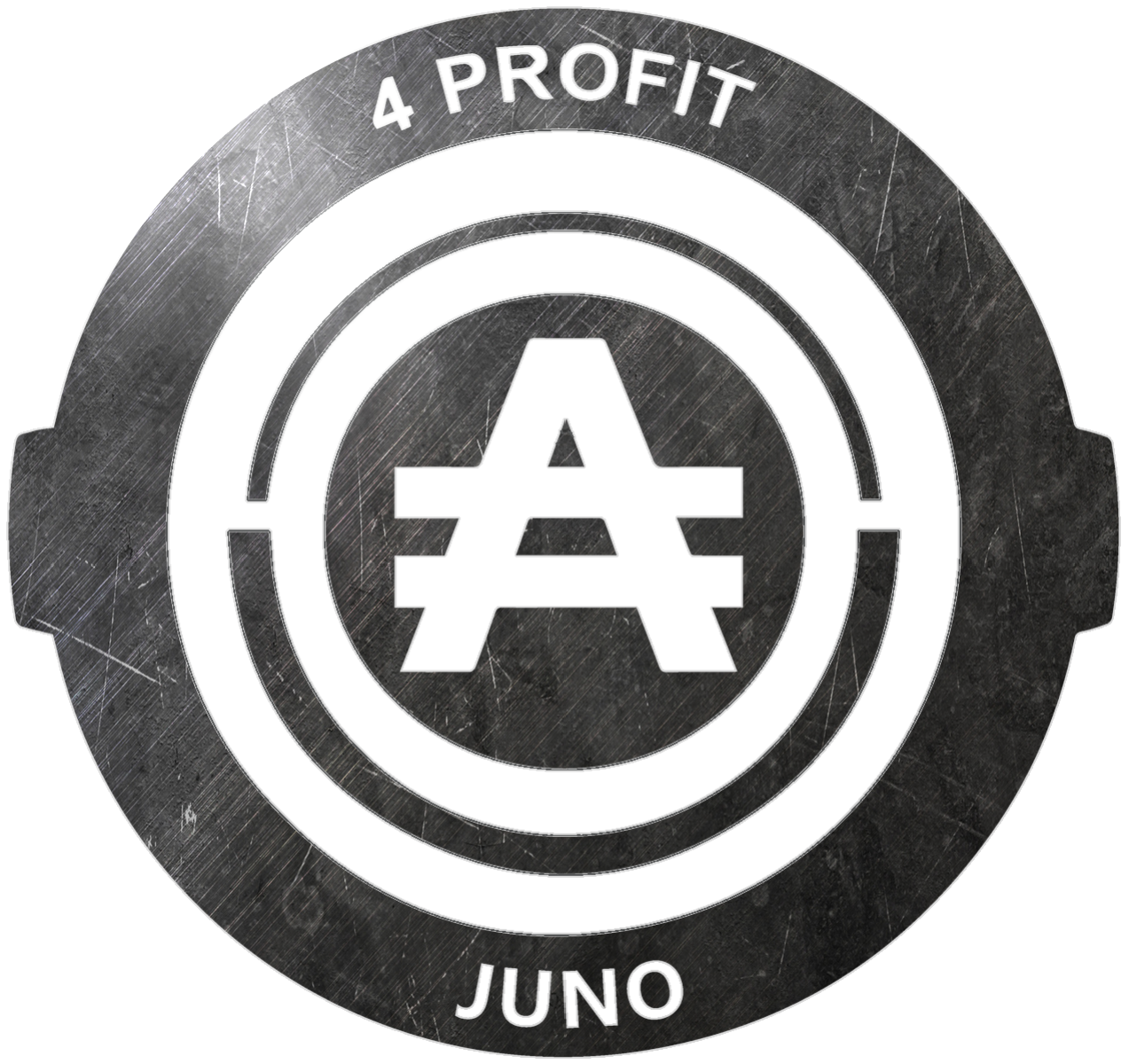 Join our Telegram channel juno_stakepool
Contact the operator via handle @ron_junostakepool in Telegram
We build on Cardano and like to contribute to the success of this blockchain. Our stake pool rewards are not used for any direct personal gains.
We hope above reasons are enough to convince you to stake with JUNO. We would love your support that helps us in actively contributing to the goals set by IOHK to make Cardano one of the most successful and sustainable blockchains.
Thank you,
Team JUNO
---
This page was created by verified pool owner. The content is not created by ADApools. In case of incongruity, please contact us.
Performance